Trust in the Lord with all your heart and do not lean on your own understanding; in all your ways acknowledge him, and he will make your path straight.
Christian Books and Jewelry
Located in Cedar Falls, IA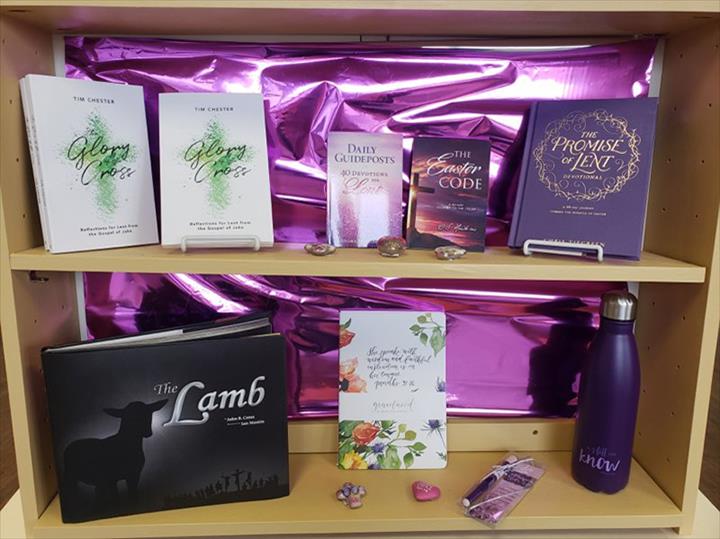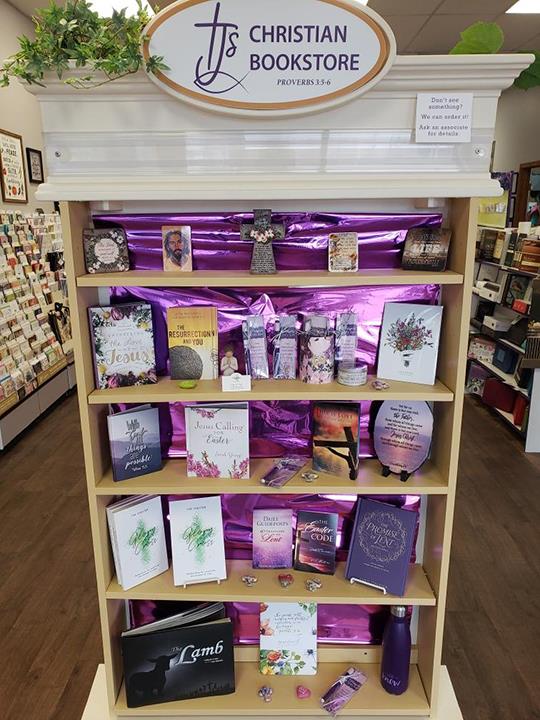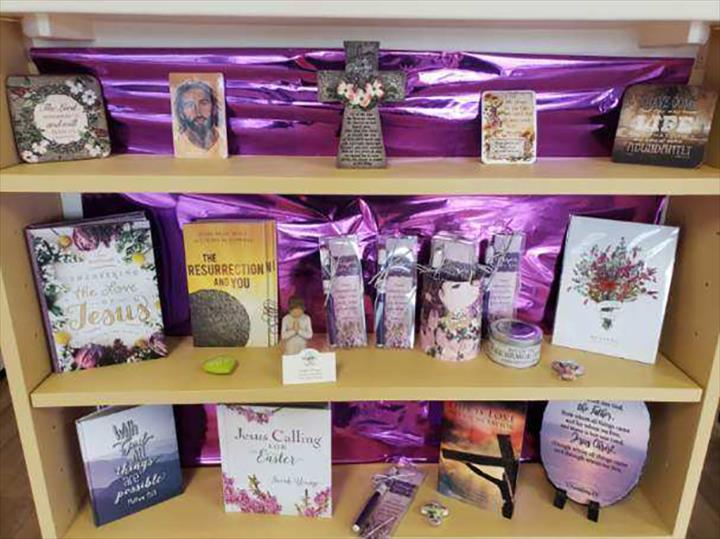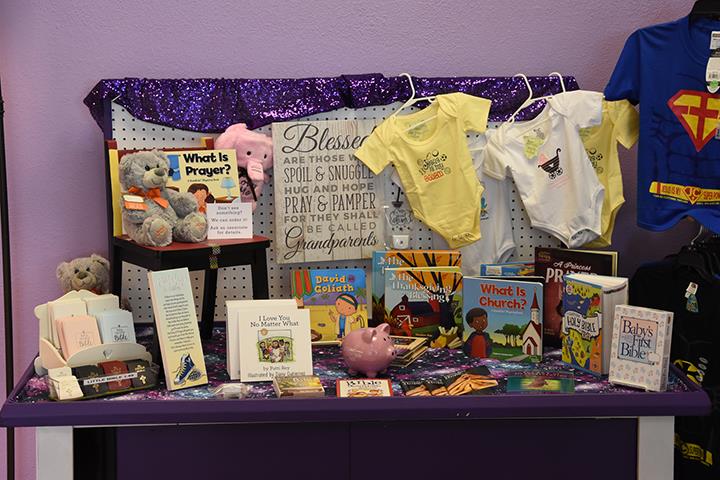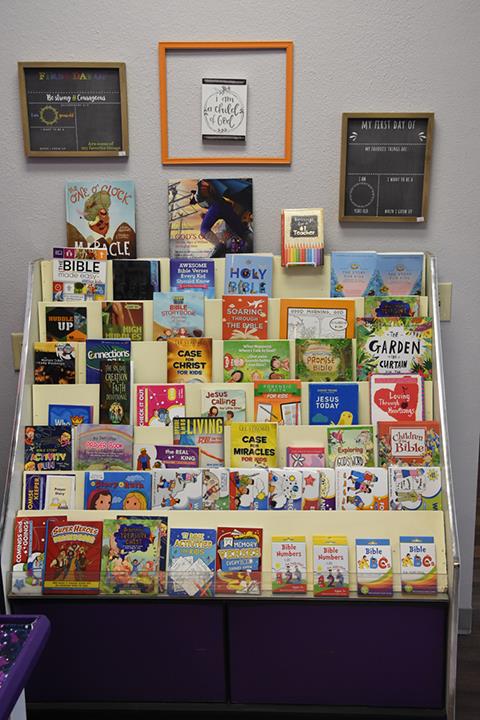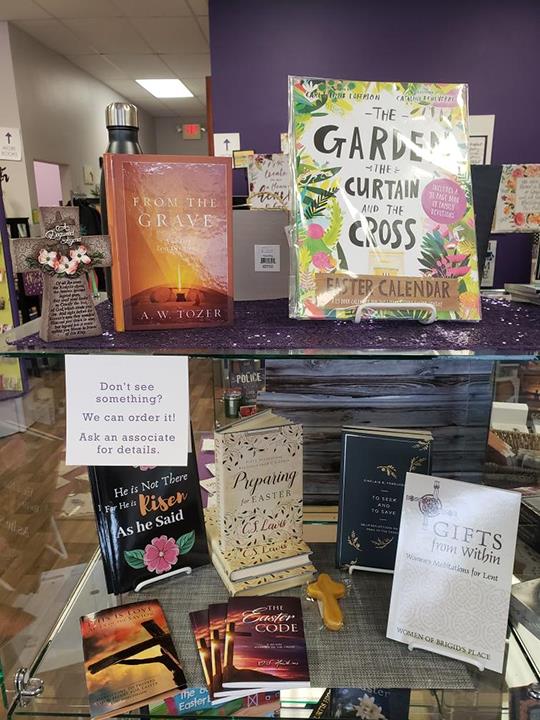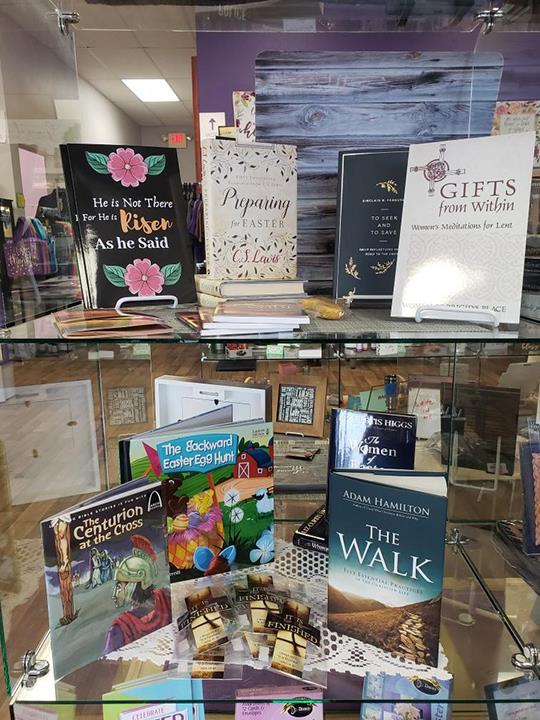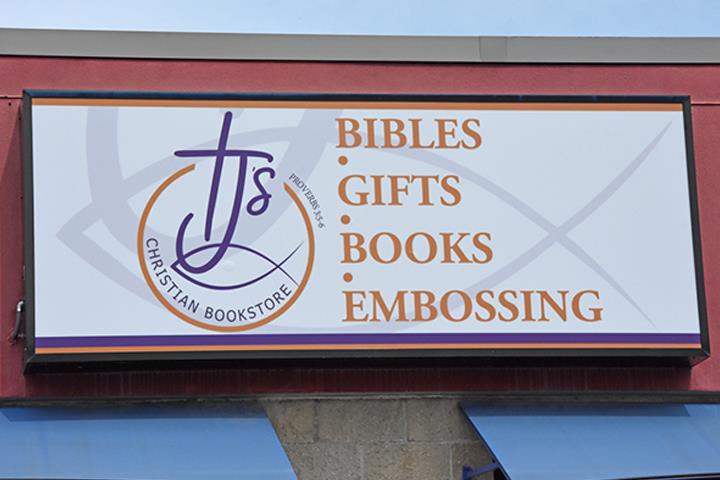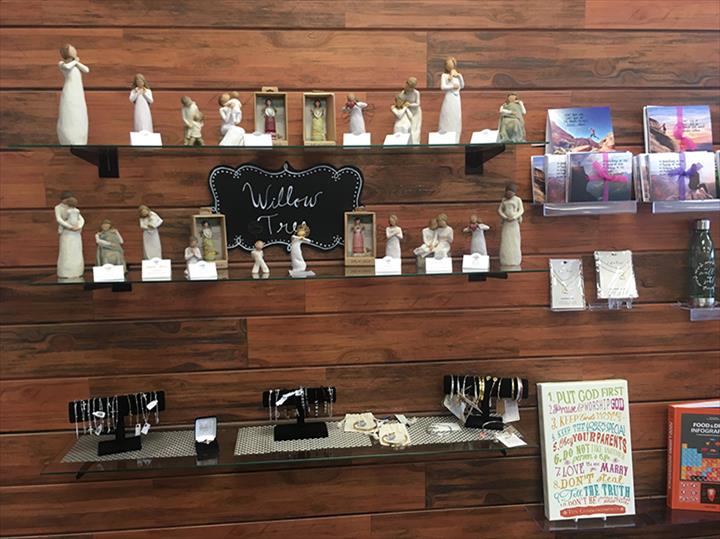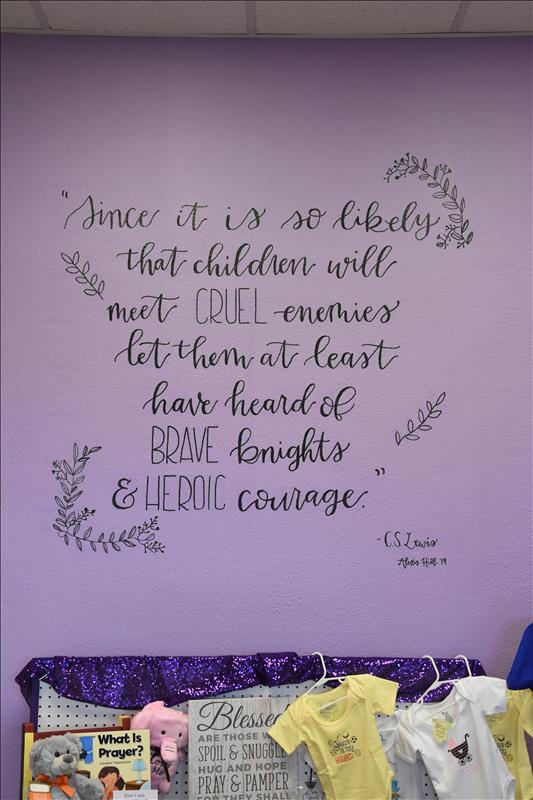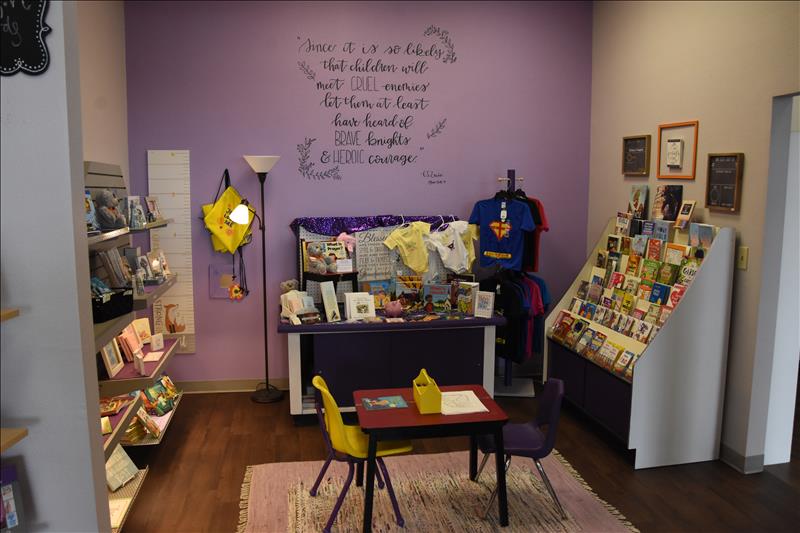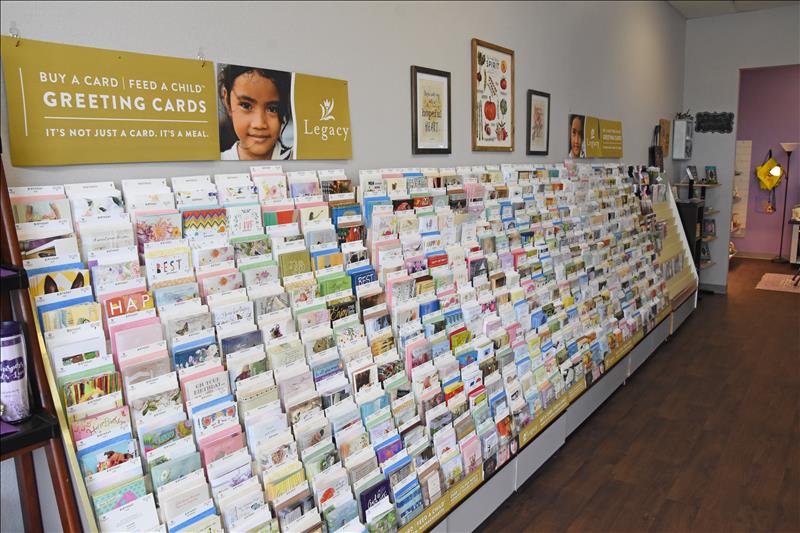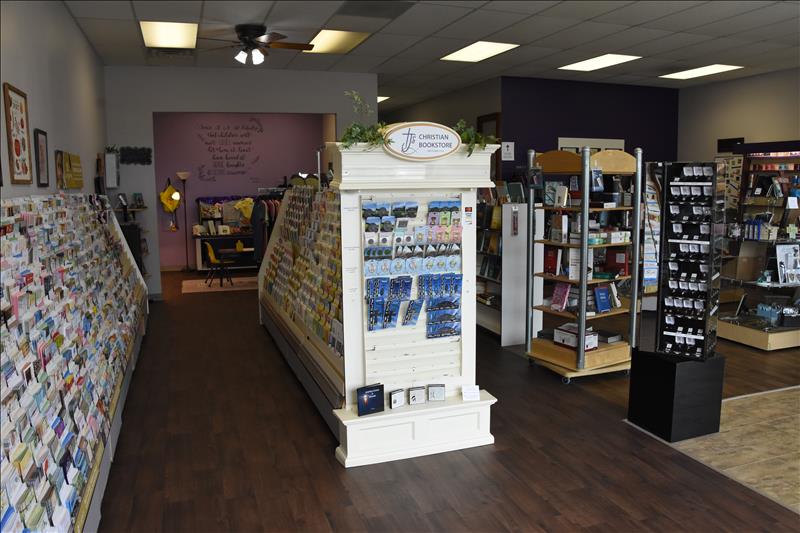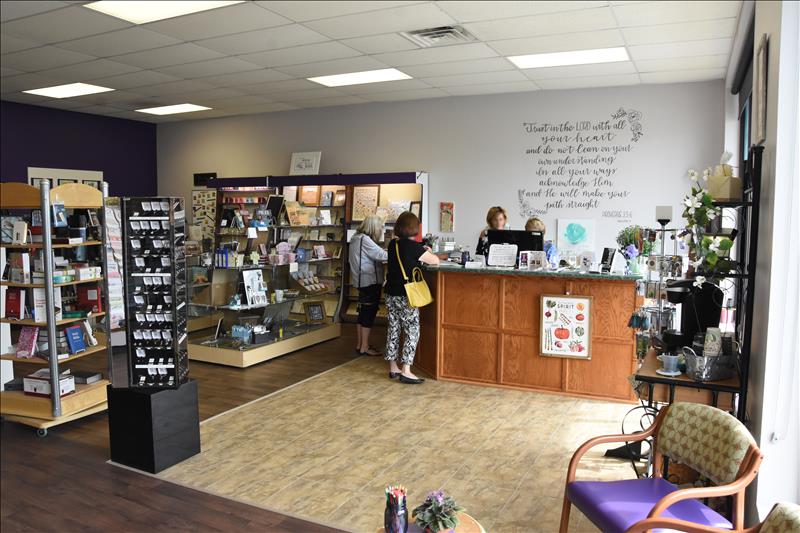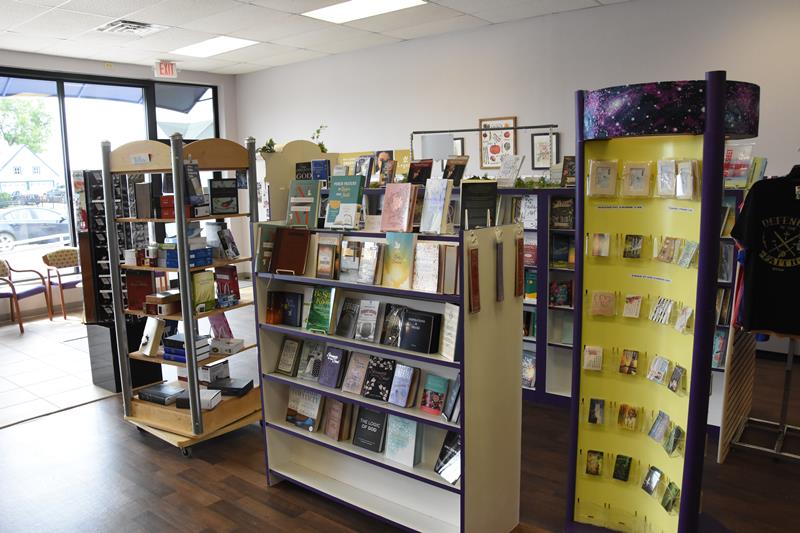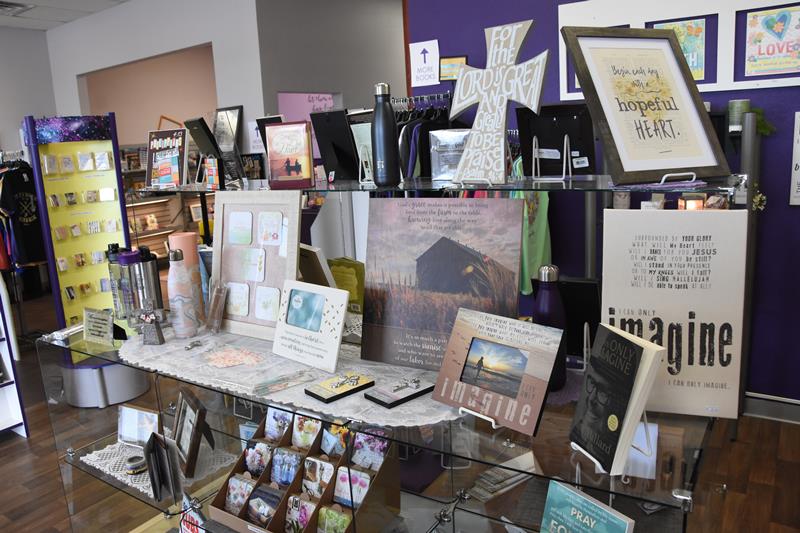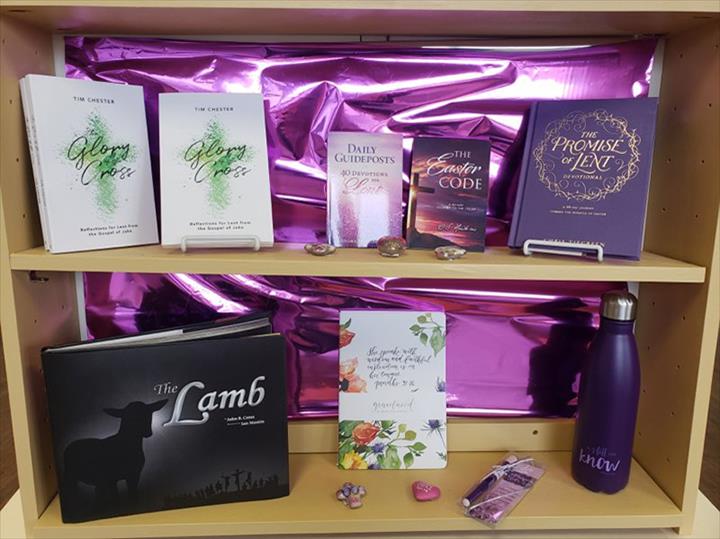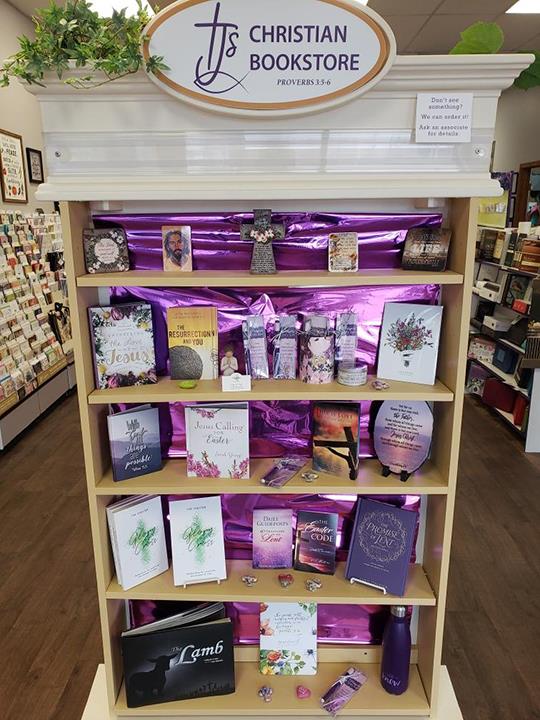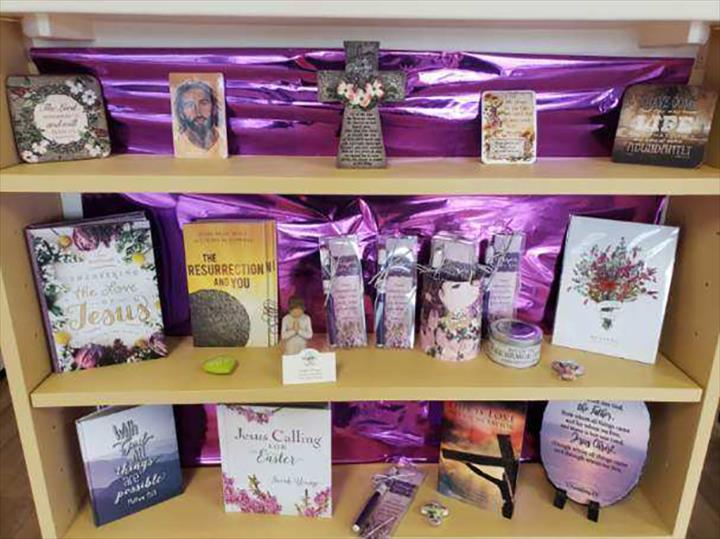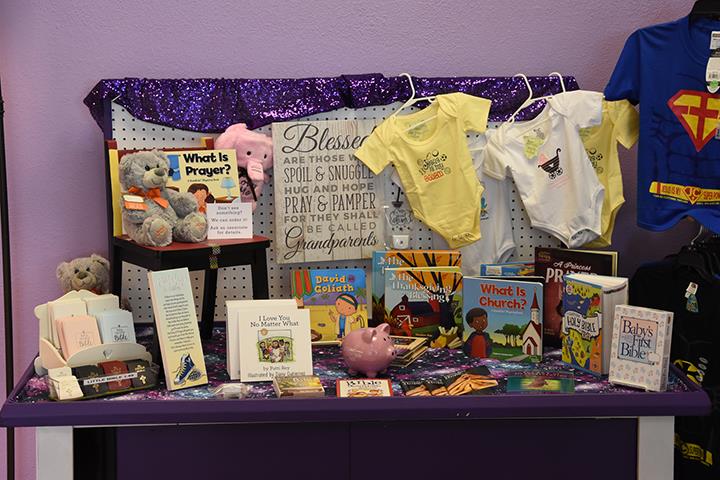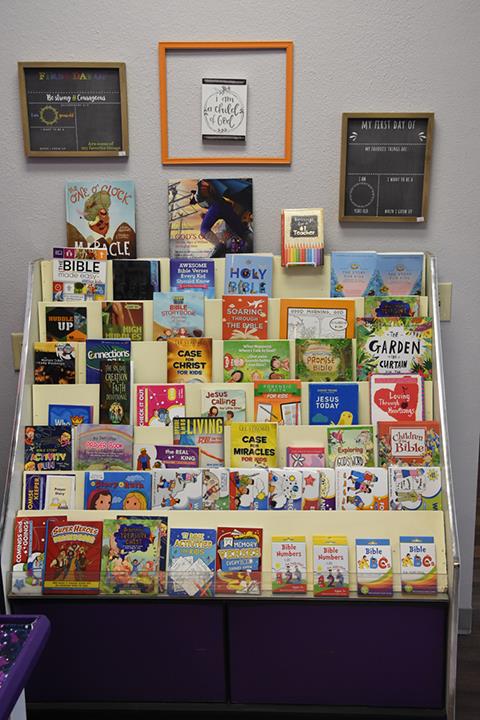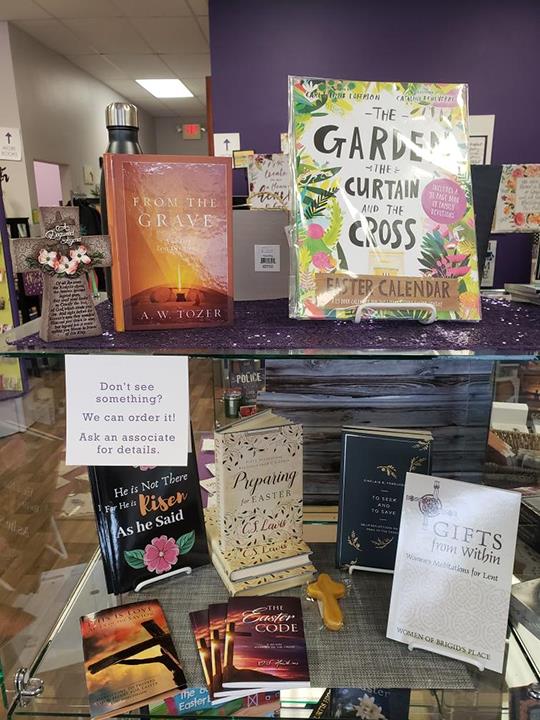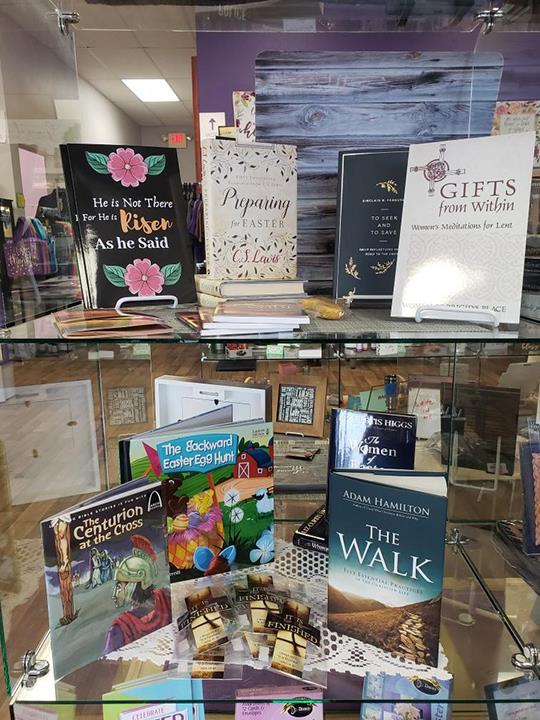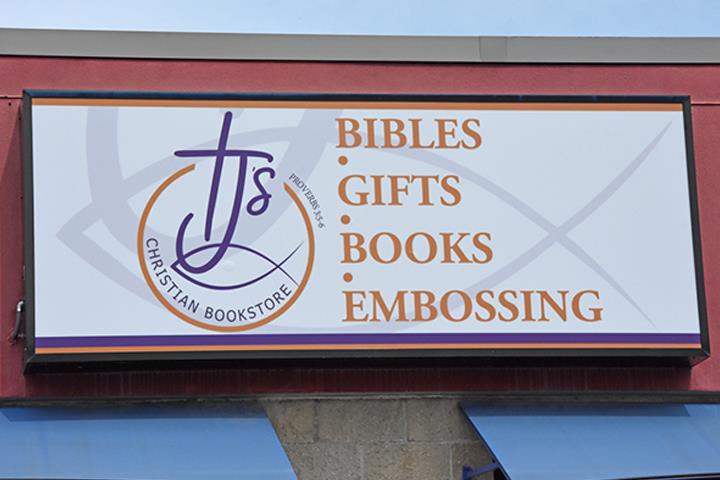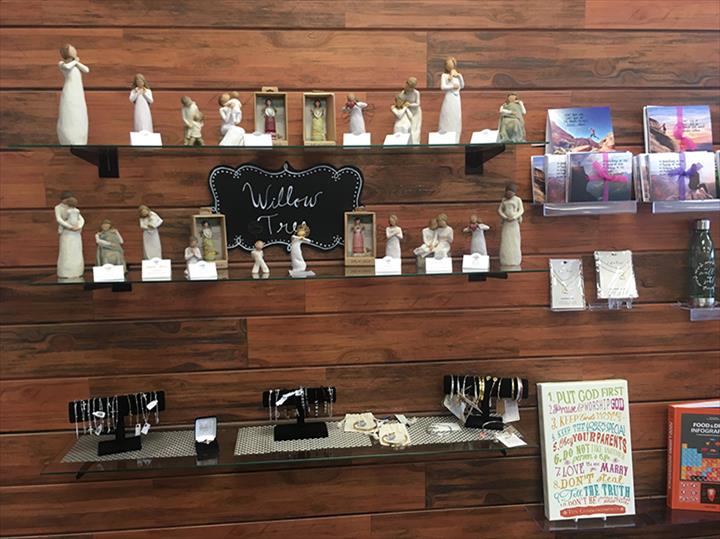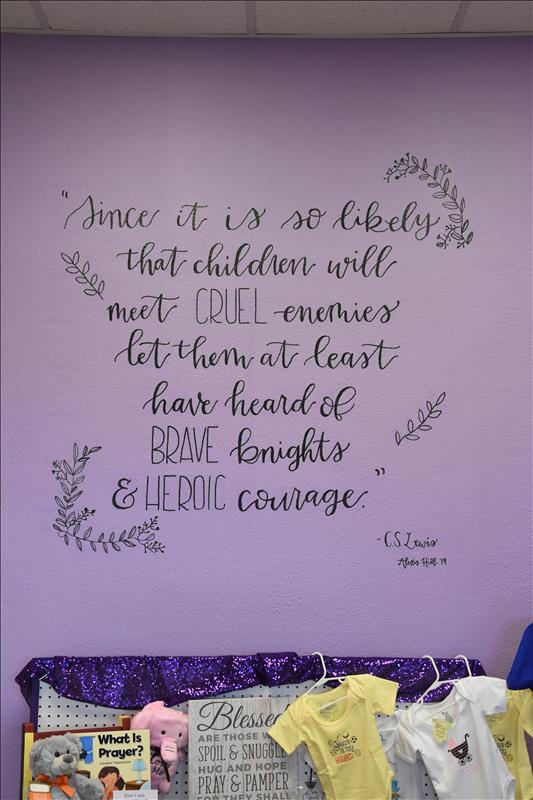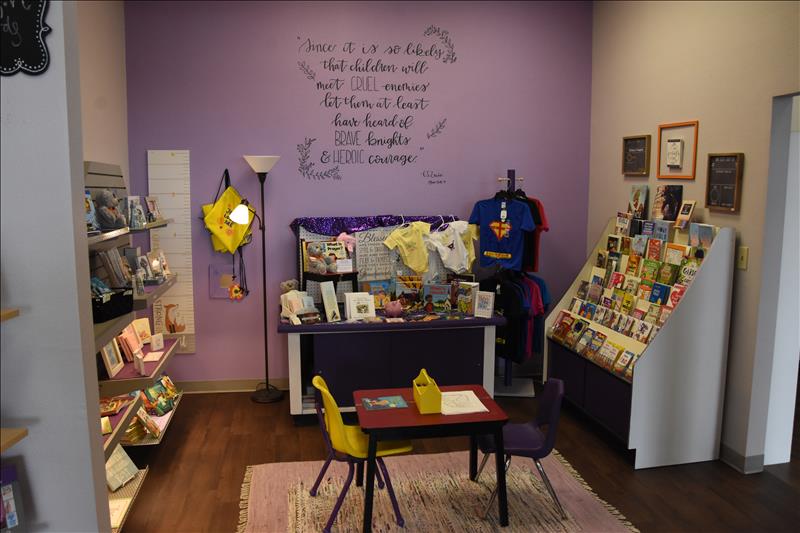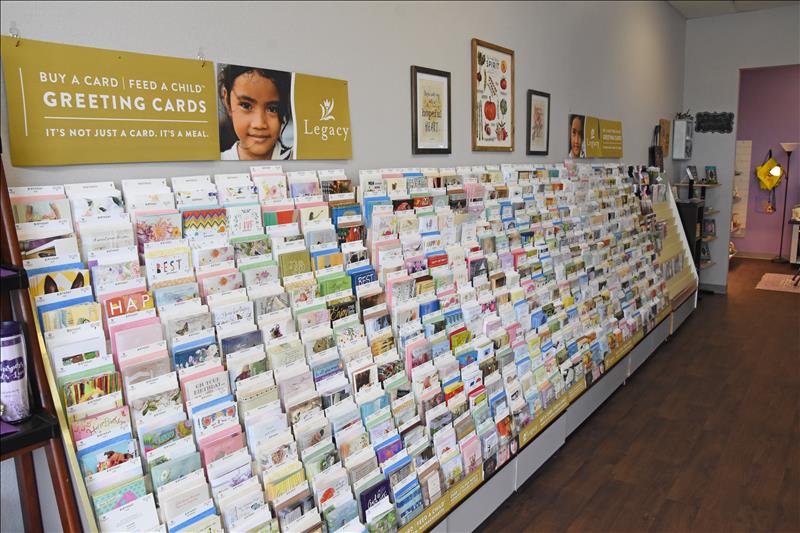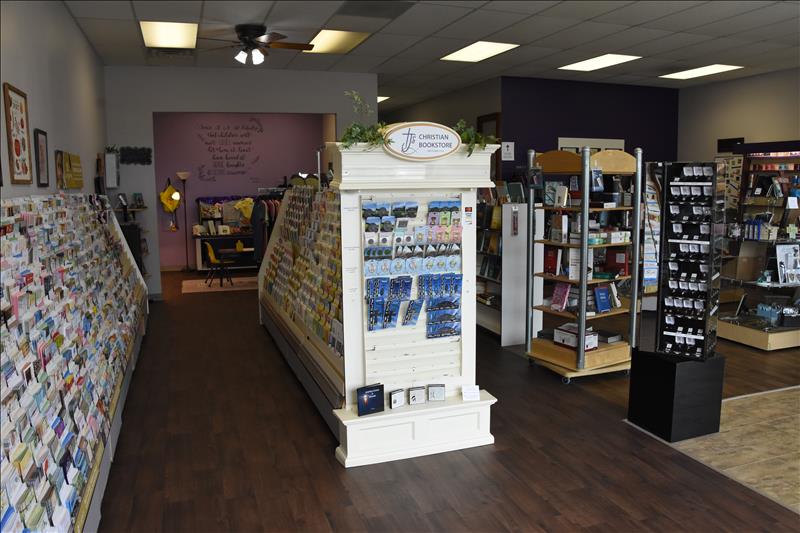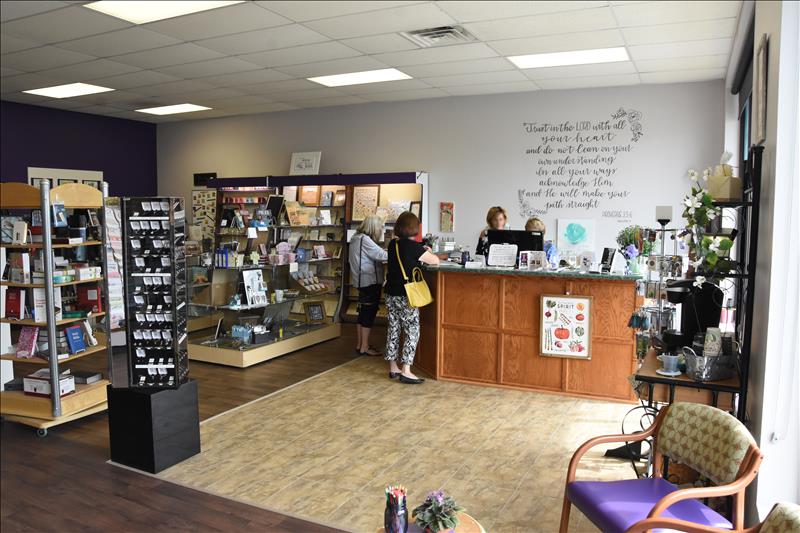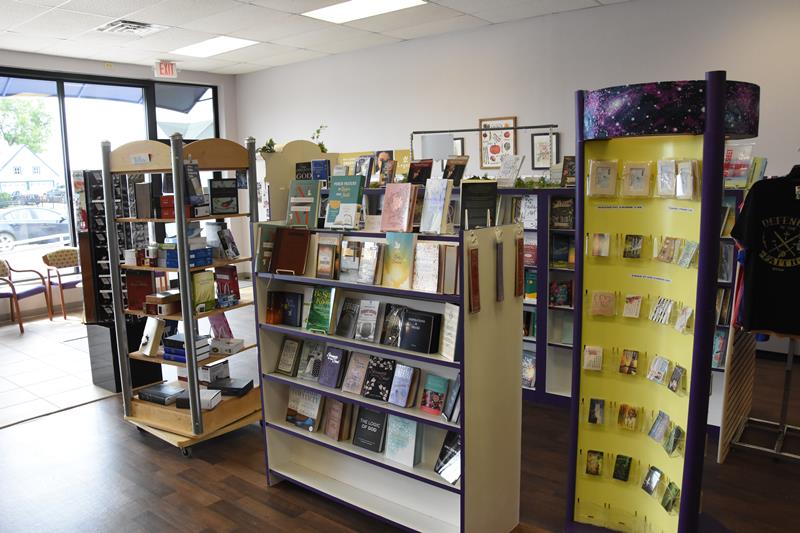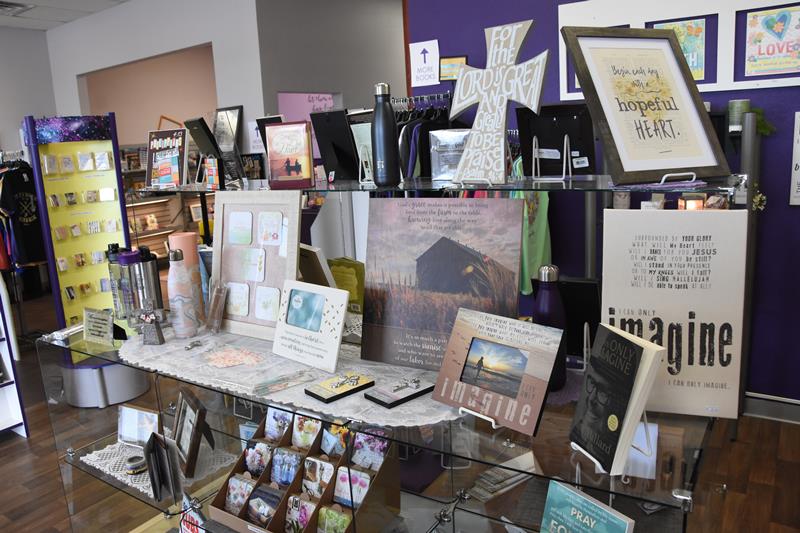 "If you're looking for an uplifting gift, while supporting local, TJ's is your place. Great little store, sweetest staff."